£

5.00
Body Zero - eBook Edition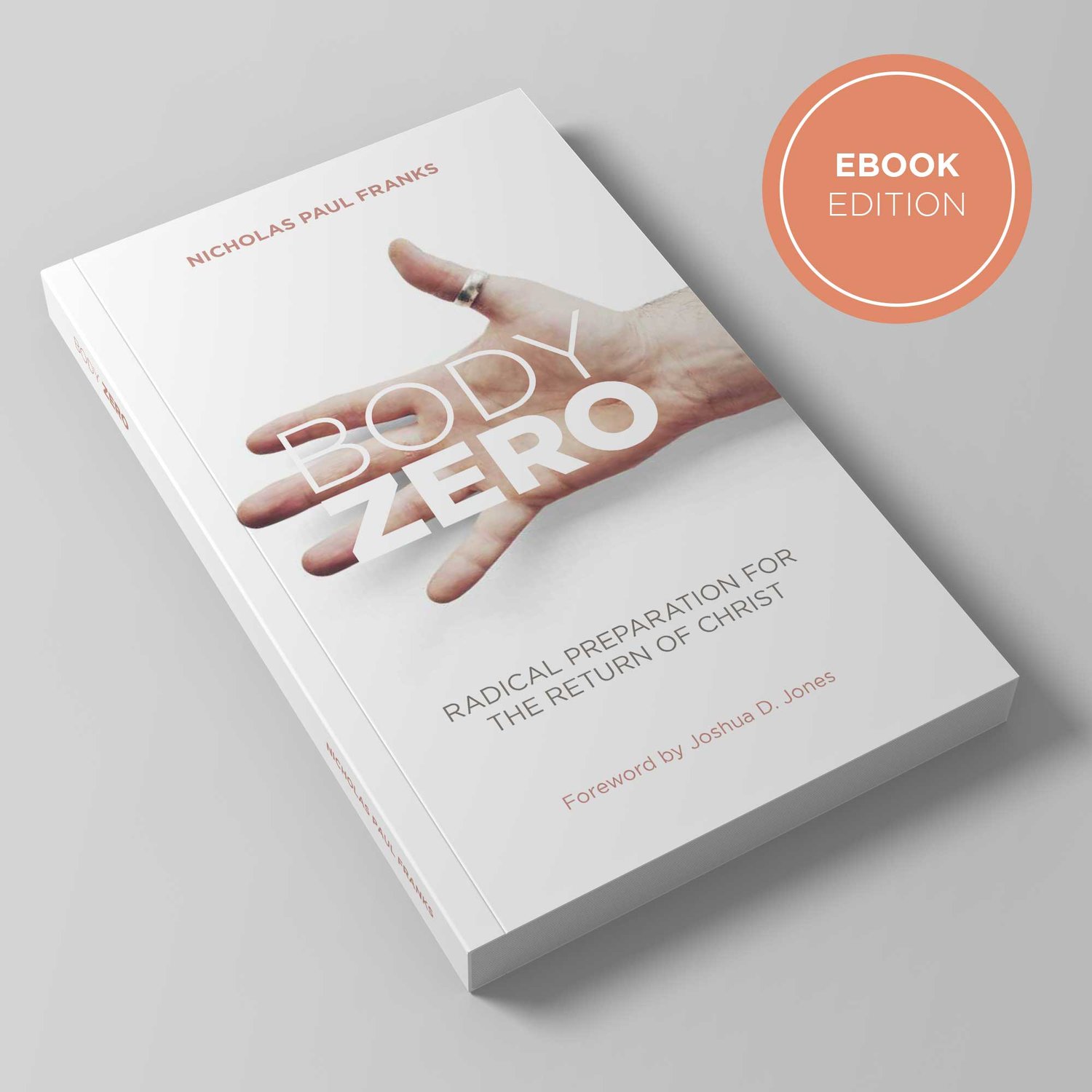 This is the eBook edition of Body Zero, available in either PDF or the popular EPUB format*.
Body Zero takes us on a journey through in-depth biblical study and careful reflection to explore the power of an ancient missional adrenaline.
Both polemic and pastoral, provocative and inspiring, this book envisions how our lives will change entirely when we view them in light of the reality that Jesus is coming back. Ultimately, Body Zero is a forerunning message for the Body of Christ in arguably the most compromised and confused period of its history.
Nick Franks writes with an urgent desire for the Church to start living radically for His return. This is a piece of work pulsating with the conviction that people come to know Him, really know Him, before He appears.
Journey with Nick Franks as he offers a rigorous and fresh take on the theology of the end times.
*Your eBook will be emailed to you within 24hrs of purchase.